As our client, you will have a team of highly qualified professionals working for you to provide you with the best coverage for you, your family, or your business. Building a long-lasting relationship with our clients is our number one priority.
Pat Ruscio
Senior Partner
Direct: (215) 849-2000 (ext 1002)
Pat Ruscio is a Senior Partner at CGF insurance, and has been committed to providing quality customer service to CGF's clients for more than 20 years. As a creative and critical thinker, his primary goal is to provide clients with accessible expertise and an honest, thoughtful problem-solving approach to insurance.
As a local, he graduated from LaSalle University with a B.A. degree in business and has an incredible and empathetic approach to working with local clientele. His approach to potential clients is to serve their best interest. Pat spends his spare time with his family, golfing and supporting Veteran charities.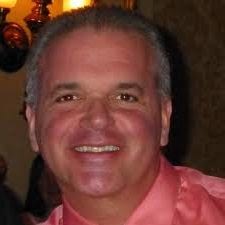 Nick Yoskin
Senior Partner
Direct: (215) 849-2000 (ext 1003)
Senior Partner at CGF insurance, Nick Yoskin posses more then 20 years of experience in the insurance industry, catering both the independent side, as well as the direct writer side of the business.He has worked for most of the top rated insurance carriers. Utilizing his extensive experience and knowledge of the insurance industry,he is better equipped to service all his client's insurance needs.
Nick also deals with the major strategic and Business developments for CGF Insurance. His goal for to build long lasting relationships with customers and provide strong strategic advantage for CGF insurance's partners and associates. He develop relation not just for a single business need rather he believes in generational relations with clients and there future generations. Being associated with many insurance companies, He can provides an affordable and better solution for CGF insurance's individual and Business clients.He is always available to help clients and his core values include honesty and integrity when dealing with all of our customers.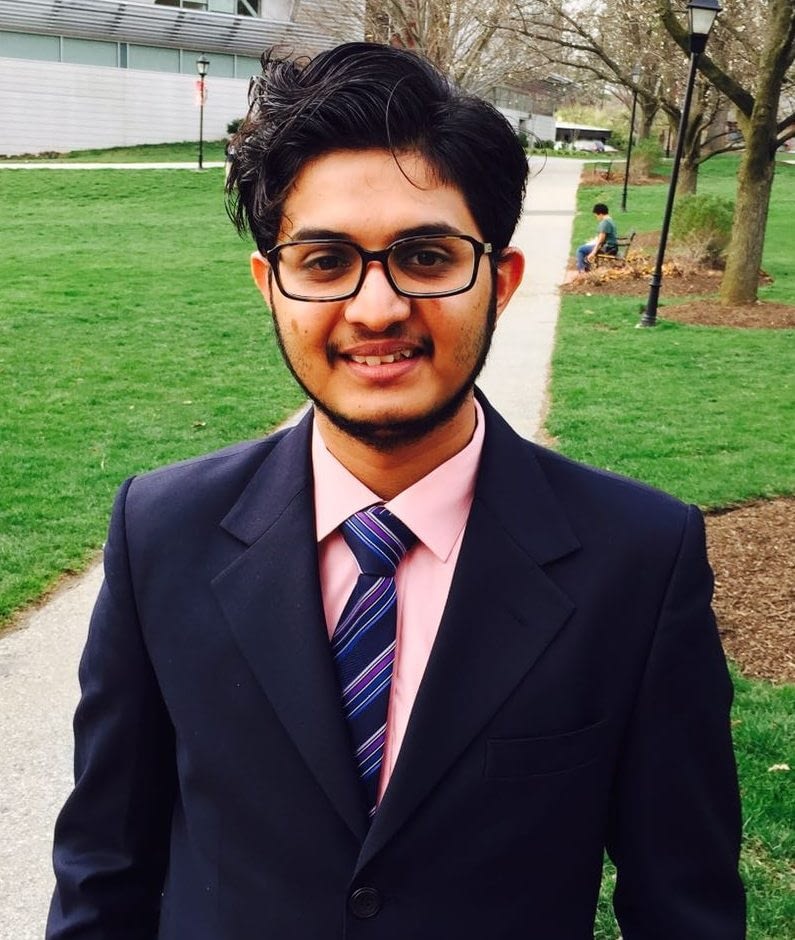 Syed Ahmed Raza Kazmi
Manager-Business Strategy
Syed is majorly responsible for Business Strategies and new business development at CGF insurance and also manage the segmented needs of the sales team at CGF Insurance.Furthermore he has been heart and soul of the technological upgrading and data management setup and with an international experience of managing multinational clients, diversity is his major strength that help CGF insurance manage its operations and develop new and improved strategies.
Syed recently graduated from Philadelphia University (now known to be Thomas Jefferson University) where he receives MBA in Finance. While perusing his postgraduate studies he represented Philadelphia University during multiple corporate visits especially at Bloomberg's Head Office and Brown Brothers Harriman located at the Wall Street, New York.He was recognized for his outstanding research work in CFA Research Challenge 2015.Meanwhile, representing Philadelphia University at its international official tour to Madrid, Spain where he visited Lezama Group, KPMG, PayPal, SAP, Mahu SAN MEGAL, and the European Union.He has been accepted in the Doctor of Management in Strategic Leadership program at the Thomas Jefferson University. he is also author of two books published in Pakistan and was recently ranked 19th position worldwide in Business Strategy Games with the second best world record.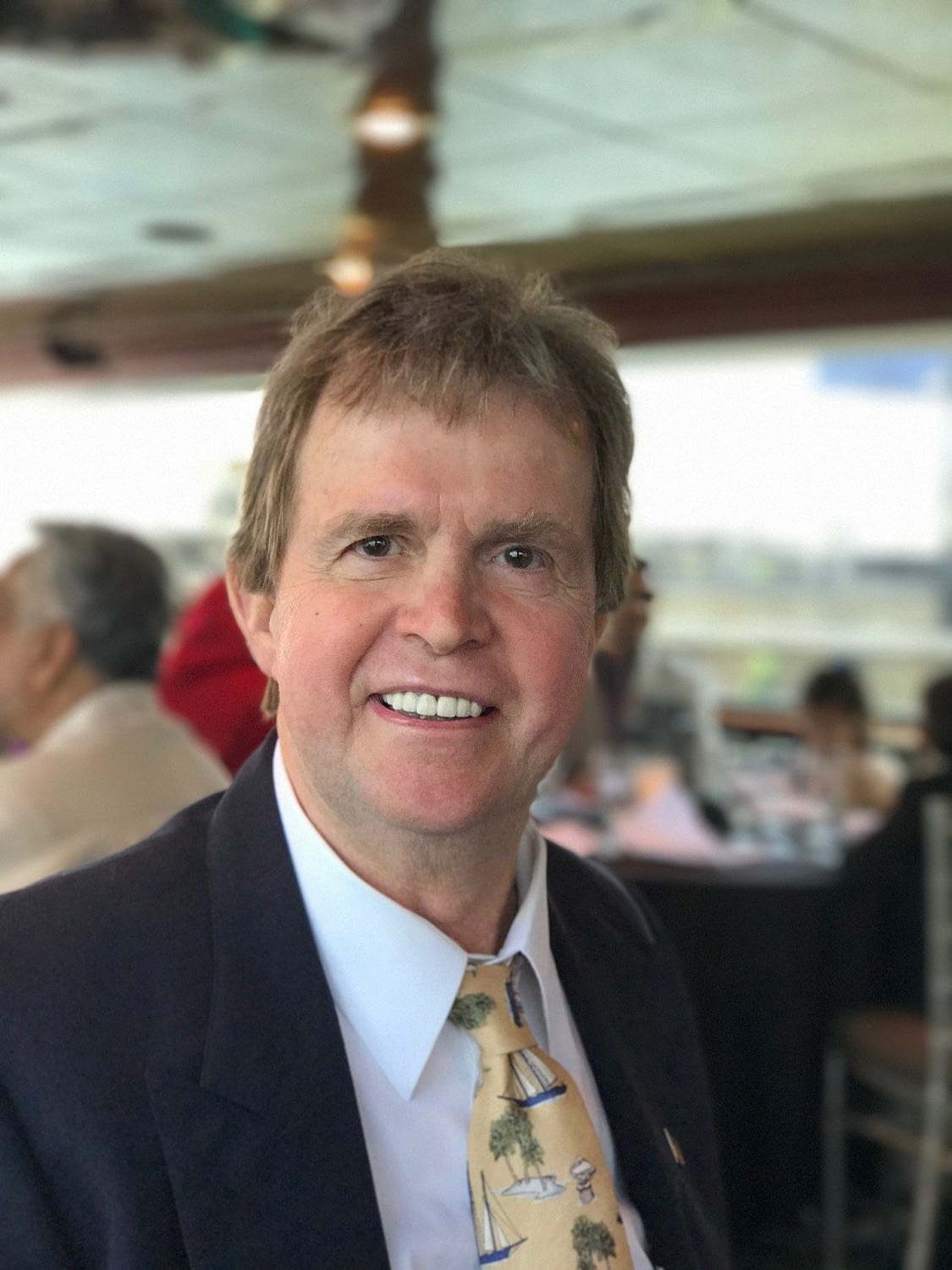 Dougless McNeill
Manager- Customer Relations
Direct: (215) 849-2000 (ext 1001)
The customer relationship is the heart and soul of every company. As CGF insurance provide a better insurance solutions, Customer services will be a major part of keep helping the clients and customers. Dougless has more then 20 years of experience in terms of the front office as an agent out of which 12 years of managing his own insurance agency providing customer care services as well. he is honest devoted and hardworking which allows CGF insurance to provide a better care and services to its current client.
He is also chief Pilot for Atria Aerial, a drone service company.